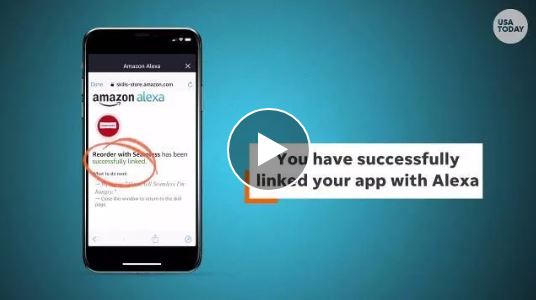 Anyone close to me knows I have been predicting that the next big evolution in digital engagement will be the elimination of keystrokes  and the move to voice based interactions.  A few weeks ago I blogged about the consequences to what we have historically defined as brand attributes.  If you did not read that one, please do because you are about to see the consequences in mainstream America.
It was only a matter of time before a TV will be able to interact with viewers using voice… well that time appears to be right now. Read what USA Today has to say. 
Everyone in the energy industry has been preparing, studying, and hopefully refining the customer journey through mapping and then team based problem solving.  But, have they really thought about how the journey itself will change as the customer stops using keyboards and smart phones the way we have considered in the past?
The reasons for all this are obvious as you consider the number of remotes you probably have in your TV area.  How many of us have pointed the wrong remote at the TV thinking it would give us the results we desired?  And, how many of you with ROKU or the Amazon Firestick have stopped clicking and simply gone to voice control to find what you wanted?
The train is about to leave the station once again.  Do you have a plan for voice?  If not, give us a call.  We can get you started and begin the next journey together.