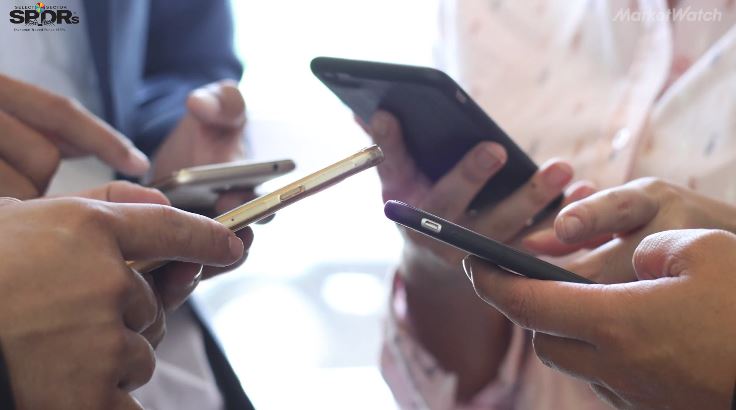 We are all unique in so many ways.  Yes, we may fall into broad groups when it comes to religion and politics, but all you have to do to see just how unique we all are is to shop at Walmart or get your drivers license renewed in person.   We celebrate diversity on many levels … it is a strength of our country.
So, why should we settle for one smart phone out of a small handful of choices?  Some of us hunt and fish, others play strenuous sports, some are young and do not need nor should have features that mature individuals desire.  It seems so logical then to imagine phones designed from the ground up to fit these perspectives … especially if you don't like being criticized for the addicting behaviors with which today's smart phones are being associated.
Take a look at this infomercial on the Wall Street Journal and decide for yourself.
Is this altruistic or opportunistic?  Is this merely to defuse imminent or future lawsuits?  Or, is this truly insightful about who we all are and how different we all are?
You decide.