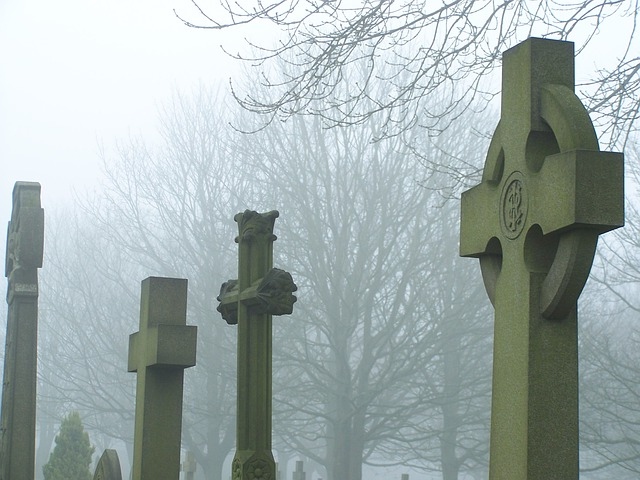 I seem to remember people telling me that the only sure-fired things in life are death and taxes.  That always implied to me that you would have no problem if you were in either business segments.  Well, maybe not.
According to an article in the Wall Street Journal, because more Americans are choosing cremations, funeral homes are searching for ways of growing their lost revenues from casket, burial plot, and dreary rituals.  They are having to reinvent their business and are finding ways in offering 'multi-sensory' rooms, weddings and other upscale services. Funerals have hit some serious headwinds.
I have been studying the work of Patch Adams and others who are reinventing the end of life approaches … improving the quality of life and the healthiness of the end-of-life experiences.  But, frankly, I hadn't thought about the business implications of the changing preferences in the US might have had on the funeral business.
There are so many businesses that are in similar transitions: mail, tobacco, etc.  We are all witnessing a dramatic transformation here.
I wonder whether there are interesting parallels we could draw here to the traditional services the energy industry has offered.
No … I really don't wonder at all.  Of course there are.