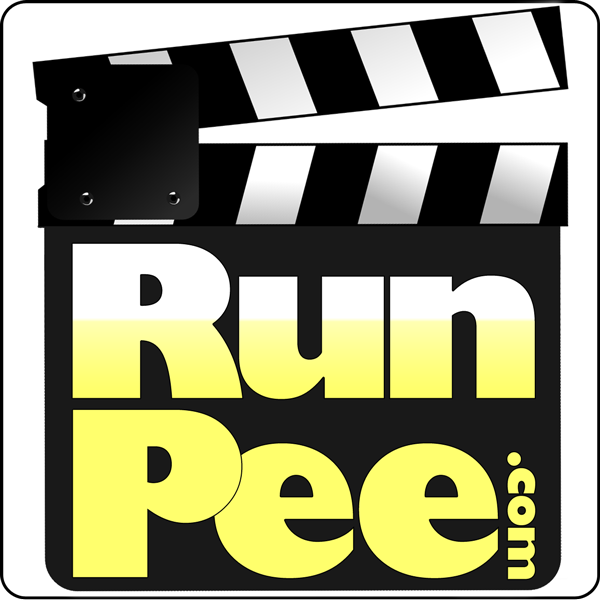 Well, I guess you need advice for a movie that runs longer than 3 hours without an intermission.
"The RunPee app was created to give moviegoers specific, non-crucial times to sprint for the loo. Despite the secrecy around "Avengers: Endgame," the app's staff (called Pee-ons) sent a correspondent to the premiere, who suggested three times for bathroom breaks (you can set a timer on the app to vibrate when they hit)."
For those of you who are interested, the app crashed spectacularly because the designer totally misjudged the activity it would engender.
You all may think I have lost my mind to include this in my blog sequence, but hold your criticisms.  The author for this app correctly identified a problem along with a creative solution but misjudged the response and the consequences for failure.  On many levels, there is NO REASON for an app for that, is there?  Apps are designed to provide dynamic information to numerous inputs.  This "problem" solution (sorry for the pun) is wrong by design.  The entire theatre is watching the same movie.  If everyone tried to go to the bathroom at the same time in the movie, they would be there for way too long a time.
A simple PSA would have been better, and a creative movie entrepreneur would have been much wiser to stop the movie for a 15 minute break, rewind the tape, and finish the movie giving the moviegoers time to go to the bathroom and fill up on their snacks for the second half.
Is there really a reason for an app for that?  Let's see whether RunPee is going to even survive.