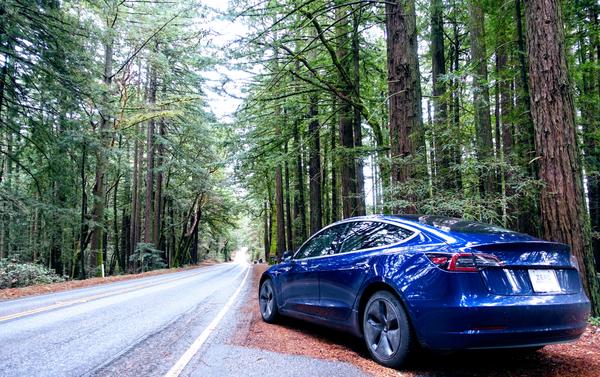 It seems we now have clear parallels between the electric utility industry and the automotive industry.  The link here does a pretty good job of describing Detroit's problem in a mature market.  Very simply, Detroit is in a flat or declining market and is watching Tesla get way too much attention.
It is interesting to me to watch the Europeans who seem more eager to offer electric vehicles.  Perhaps it is because they do not have significant market shares, so they view the electric vehicle as additive.  Maybe it is because the high price of gasoline in their home countries makes them more economically attractive.
What I find most interesting is the design of the European cars has nothing to do with economy.  They are after performance.  Detroit is still putting out relatively slow electric vehicles.  Hasn't anyone talked to people who have EVs and found out what they like best about them?  Could it be that customers want the perky performance?
Nah …