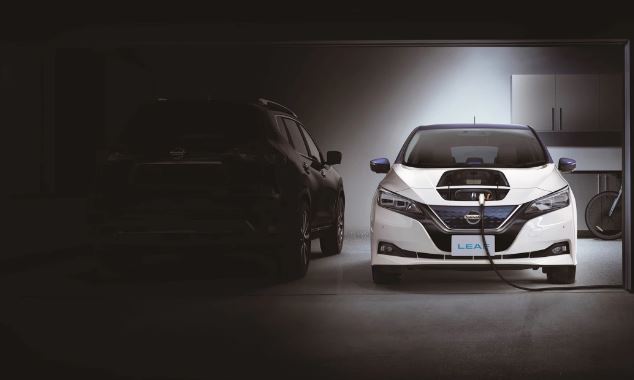 We have finally seen evidence that some are going to take the obvious next step with electric vehicles (EVs) and use them for automated demand response (ADR).
This is certain to make many in California deliriously happy given the high penetration of EVs there and the shifting needs for DR now that solar panels are making the late afternoon peak a thing of the past.  Evidently, the reality of this is now clear in England: Read this from Fast Company. 
Offering customers free charging may work there since gasoline is so expensive.  Here, I suspect our regulatory process will try to offer customers cash for this behavior.  But, as with almost all points in DR, the value of the benefit and the true costs and are sometimes hard to know.
For example, in my case, I can now charge my Tesla at work for free.  Or, if the utility drained my car overnight, I can simply stop for lunch at the supercharging station and "fill 'er up!"  So, am I entitled to the same benefits as someone with Leaf who stays plugged into the house?
This is going to be fun to watch!