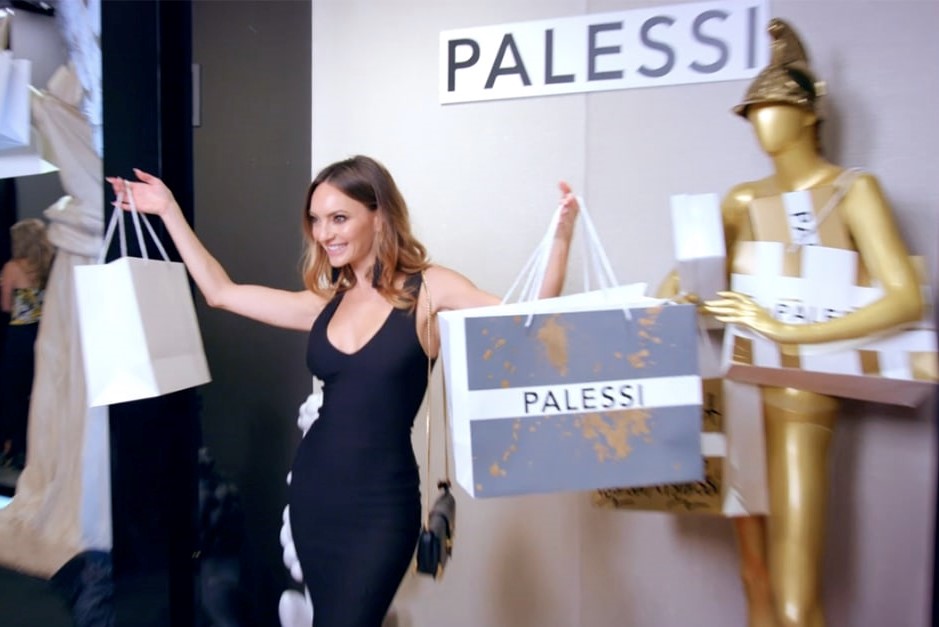 Payless, the discount shoe retailer, just did a wonderful test of how packaging can convince people to spend way more money than they need to.  They opened a luxury store with all the trimmings and flash upscale shoppers consider appropriate in high end retail stores and gave it a flashy name: Palessi along with fancy shopping bags to show off your purchases.
See the results for yourself and watch the interviews.  They tell us a great deal about how marketing and sales dress makes a difference in customer's perceptions of value. Read the ADWeek article here. 
It was clearly an experiment … a bit of a stunt, and Payless handled the situation with great tact and grace.  However, I am not sure the average person sees what this experiment really tells us.
Perhaps the flip side says more.  Joshua Bell played in a Washington DC metro station and almost no one paid attention.  He is one of the best violin musicians in the world. He played one of the most intricate pieces ever written with a violin worth 3.5 million dollars.  Two days before his playing in the subway, Joshua Bell sold out at a theater in Boston and the seats average $100.
This is a real story. Joshua Bell playing incognito in the metro station was organized by the Washington Post as part of a social experiment about perception, taste and priorities of people.
If you are facing competition … marketing matters … a lot.