Have you been noticing the tendency lately for the media to take what seem to be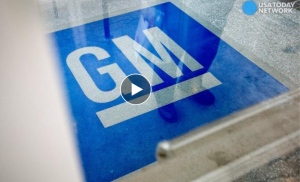 reasonable facts and then spin it in a way that just isn't really quite truthful?
"GM Might Eliminate Some of its Popular Cars" is what it read.  That sounds like GM is no longer making cars we really like, doesn't it?  Take a look for yourself.
The correct news headline should have been something like "GM cars decline forcing GM to eliminate unpopular ones" or something like that.  Clearly GM does not want to disappoint customers who clamor for certain cars.
I just wonder whether we are seeing something a bit deeper and darker in the news media.  Could they be looking for ways to indicate the economy is not doing well?  They don't seem to want to cover the stock market, which is on a tear.  Or that our President and First Lady represented us proudly on the world stage.  They don't seem to want to cover anything that is good or getting better in the world.
As I posted months ago, the song Dirty Laundry comes to mind.  I guess it just sells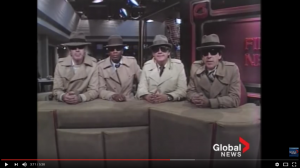 papers … and they need that for sure … they are dying you know … maybe that is at the root of all of this … they haven't resigned themselves to that.  In the meantime, enjoy the song one more time.