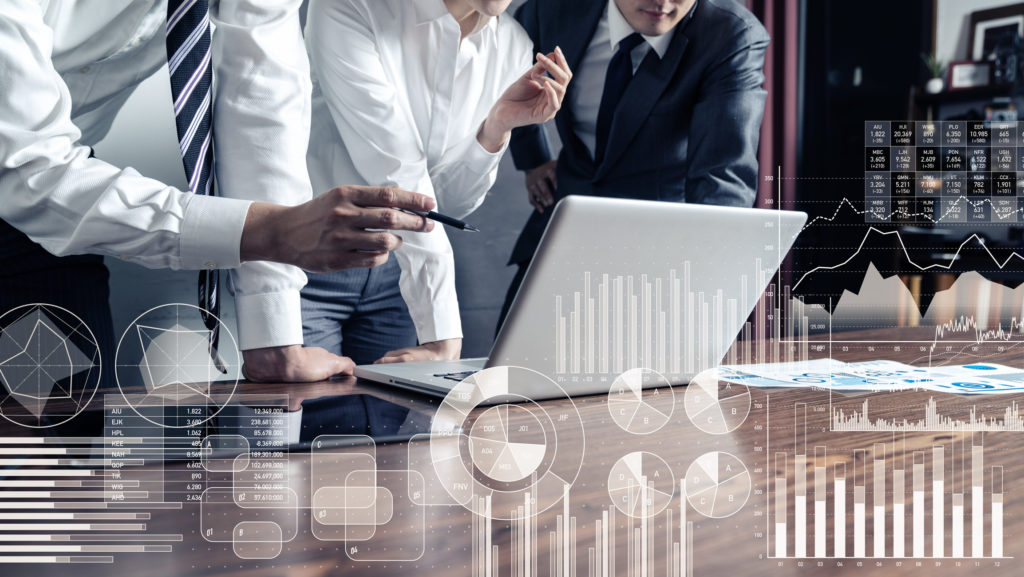 Most of you know full well that we are moving on from decades of "least-cost planning" with portfolios of energy options for supply and demand that are a testimony to the engineering and scientific prowess of many.  We should be rightfully proud.
However, against this backdrop of excellence, we are seeing a barrier to further progress called "cost-effectiveness" especially in the form of the regulatory test used for that goal called the TRC (Total Resource Cost) test.  When this attribute fails to produce a net positive effect we declare the idea or program a failure.
As with all regulatory approaches, we also get a panoply of unintended consequences, which are so broad and deep I will not bore you with a recount.
But, what hit me this morning is that we have stopped considering the long-term effects on some key related questions, especially on fragile resources that have moved civilizations faster than any others:  food and water, and now especially water in certain areas of this country and around the world.
Perhaps we need to reopen discussions around energy and all resources looking to the correctness of their uses.  Water has been priced historically at the cost of acquisition and production in the past.  It is not priced on the next resource acquisition cost which is typically hundreds of times higher.
I am not suggesting imposing higher prices on anyone… what I am saying here is that if we are stuck in a "monetize this" mindset for senior leadership, perhaps the most compelling economic argument is to look into the near-term future and see what incremental costs really are or are about to become.
As we do that, we will see clear economic signals in the balancing market for electricity.  We will see the environmental costs of avoiding forest fires in California.  We should be asking why smart and creative leadership today is stuck where they are?