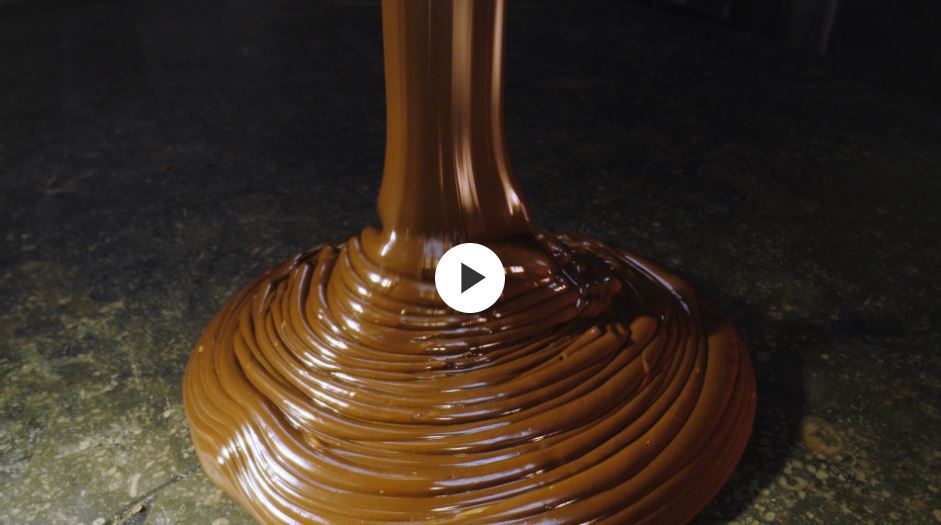 I am surprised at times by what the Wall Street Journal will feature each day.  Perhaps they realize we are all so pressured with media bombardment that something slightly off the beaten track is refreshing.  Perhaps it is obvious as well: everything is better with chocolate.
I am not a chocoholic but I do enjoy the treat.  It is a great mood enhancer and it seems especially appropriate at this time of the year to give when visiting others.  We have been the recipient of that giving, and I am amazed by the diversity of what is available.
So, perhaps it wasn't a surprise to see a personal story about a person who has spent most of his life perfecting chocolates for Godiva.  Here is the link.
As you watch this, you will be struck by the simple wisdom within this very technical field.  Chocolate is not easy to make and its history is rife with subtle details about success and failure.   Thierry Muret is the executive chef chocolatier for Godiva, and he offers a heartwarming summary of his career and how his experiences innovating for Godiva happened over 30 years.
Things like failing fast, being creative, being unique, looking for ideas from everything around you, are good guides for more than chocolate making.  They are good guides for life.  He didn't suggest eating more chocolate, but the rest of his humble wisdom seems a perfect start for our new year.
Happy New Year to you all,
Joel