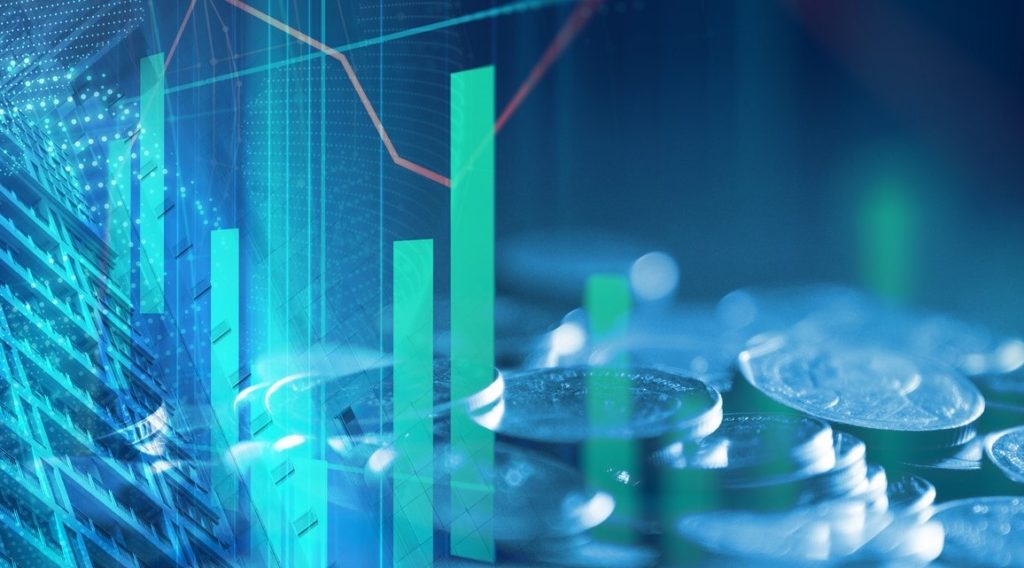 After attending a three-day meeting on EE and DR programs, the trend these days was obvious: program cost-effectiveness is a real challenge!
People were scraping up crumbs and peeking under rocks searching for savings.  Others were quietly celebrating a trend they find appealing given flat or declining load growth and load factors.
No one ever raised the question:  If we stop working with our customers through these EE and DR initiatives, is that going to open the door to others to come in and replace our relationships?
Yet, when I talked to these professionals, most agreed said it was going to be extremely hard to reacquire this position of "Trusted Energy Advisor" in the future and that all of the investment in that trust built over years would atrophy.
Well then, shouldn't the future costs of trying to rebuild this relationship be a factor in the formula?  Why should cost-effectiveness be all about a historical point of view?
Or, if you really don't care about your customer's success with EE and DR, are you prepared to lose that relationship to others?  And, are you really all that comfortable letting your customers know you only care when they are valuable to you?
All this reminds me of the slogan on my dentist's lighted mirror:  Only floss the teeth you want to keep!