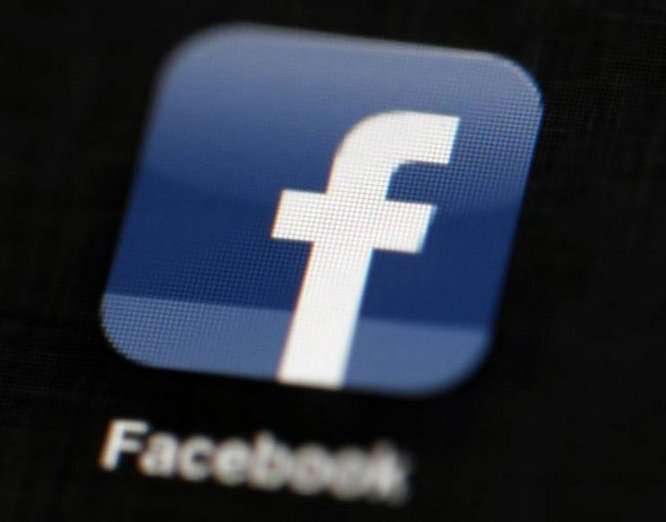 It is funny how phrases enter into common use.  I am almost sure you think the title of this blog refers to Tom Brady and the Super Bowl.  Nope.  This blog is about data claims, and in this case, by Facebook.   Here is the article posted in the Wall Street Journal.
We hear data claims all day long: the biggest storm in the last 10 years, tax credits that could avoid taxation for almost 20 years, and the list goes on.  But, these soundbites often hide either the bias of the reporter (who knows the way they say things gets your attention) or the more difficult problem we all have with our preconceived bias on how we interpret it.
For example, when Susan and I considered buying the time-share in Cancun, I asked the question: How often do hurricanes hit here.  The sales representative's answer was correct: they had not had a hurricane hit Cancun in 37 years.  Susan and I accepted that as confirmation that hurricanes don't hit Cancun very often.  True enough.  But, another more accurate interpretation would have been that Cancun was due to be hit … which it was … the very next year … with a hurricane named Gilbert.
Go figure.
The reason I suggest reading the Facebook article is that our industry is also in the midst of measurement challenges, especially as we answer senior leadership questions.  Facing the music is tough.  What we call facts and figures may not survive close scrutiny.
Our industry is not scrutinized by the media like our politicians.  I don't see claims being rated by the number of "Pinocchio" lies.  Noses don't grow bigger when we do.  In fact, rarely does anyone even seem to care any longer whether they are distorting the truth.  Troubling.