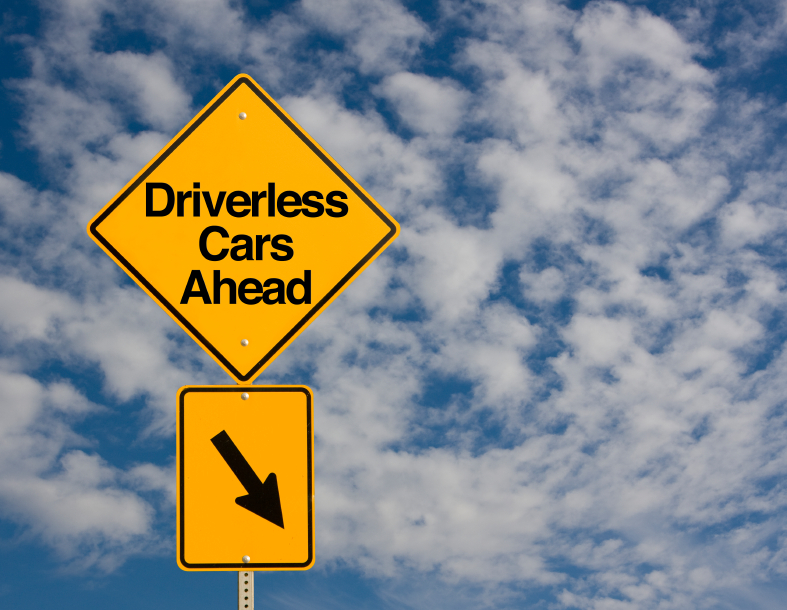 Does that sound strange to you?  Is it possibly a bad idea to come up with something that is more efficient because it causes more people to use it or the same people to use something more often?  Maybe so, according to this article posted by the Wall Street Journal.
How do we think critically about things like this?  The reactions to this blog are telling.  Is the ultimate goal to keep consumption under control or to be sure we are as efficient as we can be about producing goods and services?  Do we believe the quality of life is important, or should everyone live in the dark and huddle together to stay warm?
Why aren't we having this conversation?