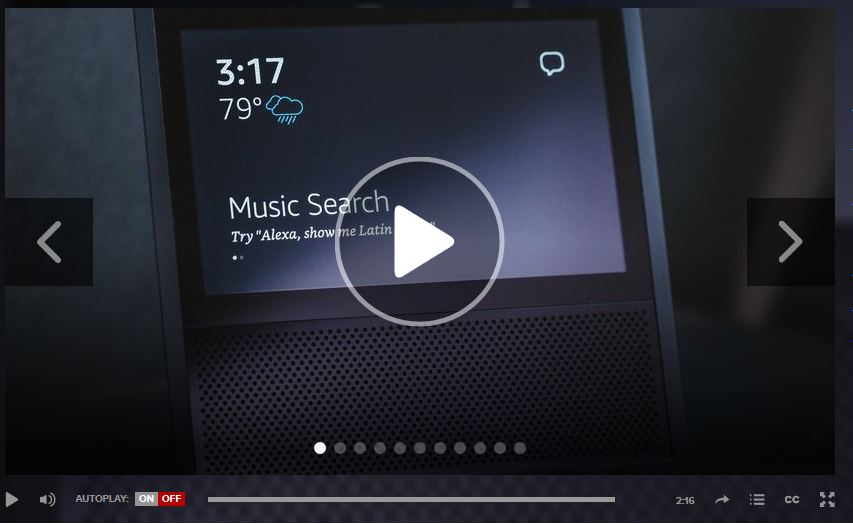 Well, as my wife Susan has always reminded us … there is a fine line between customer engagement between caring and creepy … we are all super sensitive to our invasion of privacy.
The latest add on to the Amazon Echo may have just crossed that line. In case you missed it reviews are in and they are not good:
It always strikes me how blatantly commercial people can be when they forget Susan's warning.  If you go on the Amazon website for the Show device and watch the video you will see the caring part.  But, they forget that in the actual use cases as customers live with the device.
I am sure you will see the news media stomp on Amazon for the potential invasion of privacy … it will not be pretty to watch.