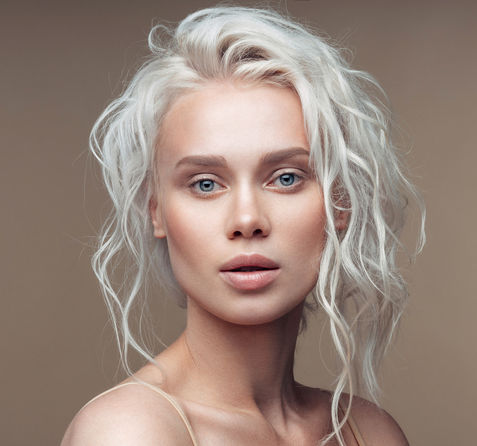 I was shocked to see that the latest trend in hair color for this year is … wait for it… perhaps you guessed it … it is GRAY!  Yippee … I am finally on the trendy side of things.
As you must know, I have always been a bit out of phase with where the trends were.  I was a geek decades before that was trendy.  I stopped wearing a tie or even a tie tac (remember those) way before that was trendy.
So, gray hair is now in.  Read about it for yourself.